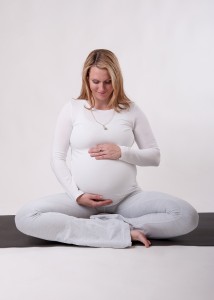 Pregnancy is a very special time for the female body and soul. Yoga supports you in the many ways you change during pregnancy and birth. Yoga spends you energy for your new live "as two", prepares your body for the birth, relaxes during straining times and already affects your baby in a very positive way.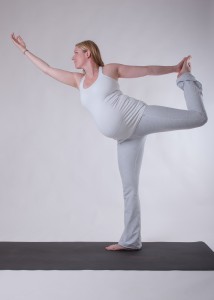 Book me for Personal Training in your pregnancy, at your favourite times. As certified Pre- and Postnatal Yoga Teacher and mom of two children I will work with your preconditions, wishes and – if you have any – personal goals. The Aerial Yoga may also be included in our training.
Postnatal Yoga after your birth helps to reshape your body – out of the pelvic floor. You will be longer, fitter, stronger and more shapend. In the same time Relaxation and Breathing Techniques also support your in your new role as a mother. If you wish we will include your baby into the training.
Interesting for you? Contact me!