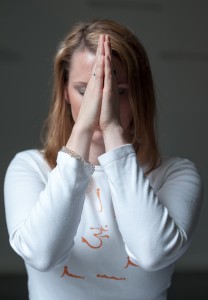 Your Personal Yoga: Yoga just for you – where you want, when you want. The advantages: individual Yoga, one-on-one training, modified training, perfect alignment and adjustments, time and space just for yourself.
Choose yourself: Sivananda Yoga or Aerial Yoga, special sequences for Runners, Athletes or Moms-to-be, Postnatal or Pelvic Floor Yoga, one person, couple or friends – contact me for an individual class.
Prices:
60 or 90 minutes Sivananda, Special or Aerial Yoga Class for two people with Carolin Adler in Hamburg: 60 Euro/ 90 Euro – dates on request. For three or more persons as well as requested training in the premises of the studio I will charge additional fees – prices on request. You are welcome to contact me.